A shooting in Northern California left at least seven people dead following shootings at two farms and a suspect was in police custody, officials said Monday.
The San Mateo County Sheriff's Office said deputies were responding to a shooting at Highway 92 near Half Moon Bay, 30 miles south of San Francisco. Deputies responded to the 12700 block of San Mateo Road just after 2:20 p.m. where they found four people dead from gunshot wounds.
A fifth victim was taken to a hospital. A short time later, deputies responded to the 2100 block of Cabrillo Highway South where they found three more deceased victims.
San Mateo County Supervisor David Canepa told Fox San Francisco the victims were found in two separate crime scenes.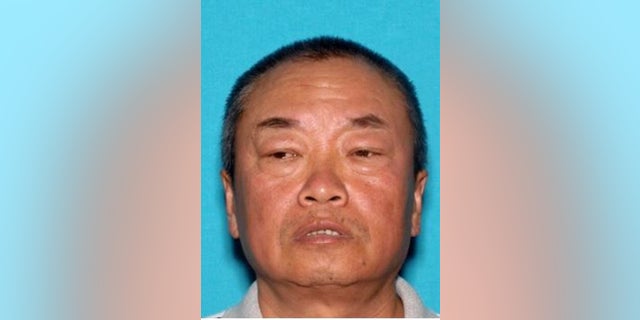 10 DEMOCRATS WHO HAVE VOWED SUPPORT FOR BIDEN IN 2024 AS VOTERS AWAIT HIS OFFICIAL RE-ELECTION DECISION
"It looks like we have multiple casualties in two locations," Canepa told the news outlet.
The suspected gunman turned himself in at a sheriff's substation. He was identified as 67-year-old Zhao Chunli, a Half Moon Bay resident. Details about the shooting have not been disclosed.
President Biden was briefed on the shooting, the White House said.
"He has asked federal law enforcement to provide any necessary assistance to the local authorities. A weapon was found in his vehicle, authorities said.
As more details become available, the President will be updated," Press Secretary Karine Jean-Pierre tweeted.
The shooting came days after another gunman killed 11 people and injured several more during a Luner New Year celebration at a Monterey Park, California dance studio over the weekend.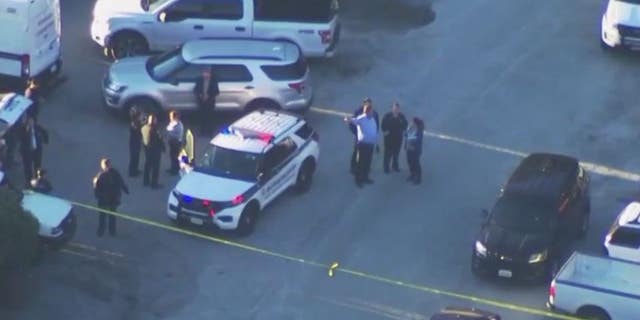 "Gun violence has come to our district today and I will do whatever I can to support the San Mateo County Sheriff's Department and Half Moon Bay city officials during this tragic event," California state Sen. Josh Becker tweeted. "We will continue to monitor this situation. My thoughts go out to all affected."